Some pictures of our Hypnobabies moms and birth partners!
A small selection of our Hypnobabies Birth Videos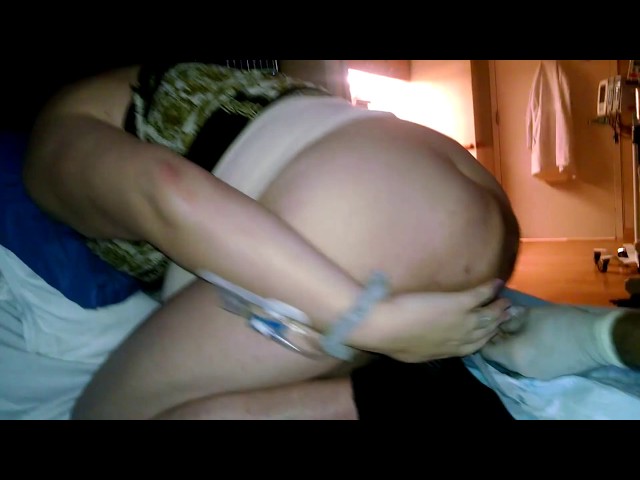 My (Brandi Hendricks) Birth Video
This is the video that my husband took of my Hypnobabies birth. You can hear the Hypnobabies tracks playing in the background.
Amazing job! This Hypnoababies mamma is in total control!
Another favorite... I love the ones with kids in them 🙂 just walking around able to enjoy the birthing time too because mommy is calm and in control!
This mom always amazed me!! She was so calm and matter of fact the whole time... it was like watching somebody baking a pie! Ding... all done. And she just pulls up a baby! She is absolutely amazing!
/